We are a
professional insurance broking company
---
We provide insurance services both in Italy and abroad, to large, medium and small businesses, since 1947
Our core business are industrial risks, major contracts and aviation risks around the world. We help companies of every kind (such as food, textile, engineering, electronics, chemical, paper and wood companies) to protect their assets and investments.
We work only with Italian or foreign companies of primary importance. We are Correspondents and Coverholders of Lloyds since 1991, on whose behalf we are enabled to underwrite risks with sufficient autonomy.
Generally, our intervention drastically reduces insurance premiums.
We will visit your company to estimate the level of risk prevention and the chance to minimize or eliminate them. We will analyze existing policies in order to point out the uncovered or insufficiently covered risks. We will find the best solutions to correct, improve and upgrade existing coverage.
If your company is a multinational company with offices and factories in Italy and abroad, we will provide appropriate international programs, which will be managed locally by correspondents of the highest level. If yours is a foreign company and your intention is to open a branch in Italy, we will manage the coverage on behalf of your broker.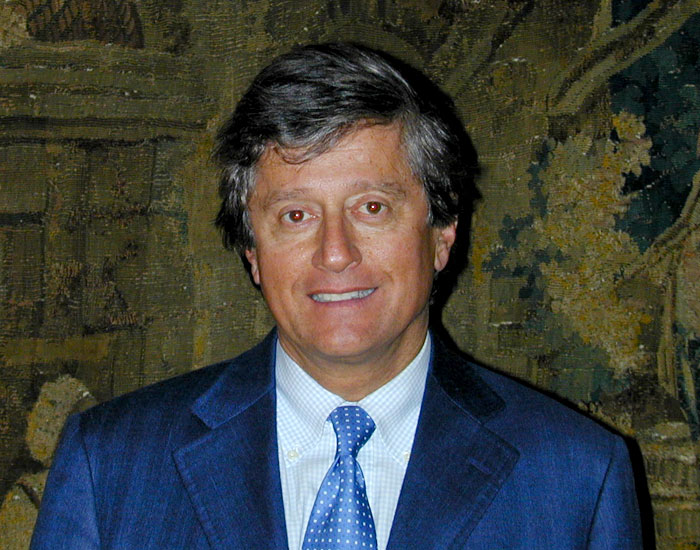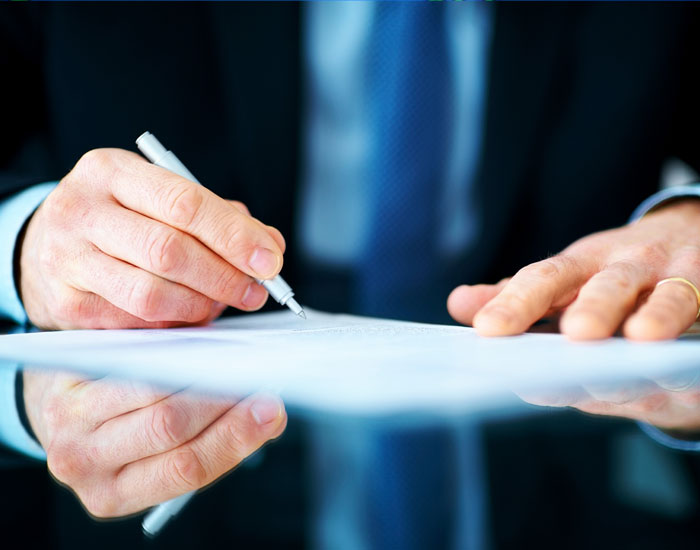 Only a broker can freely choose between the different offers in the market the one that better meets the needs of your company at the lowest cost.
CUSTOMER REVIEWS
Customer satisfaction is very important to us and we want it to be our added value.

---
It is unthinkable to contact a common insurance broker for aeronautical policies. Fortunately, there are companies such as Ungaro (unique to me) which, in addition to competence, professionalism and reliability, is able to express total availability with suggestions and tips thanks to his deep knowledge in the field. And do not forget that Paolo is a general aviation pilot with masterful expertise!

---
Besides being a nice and friendly person, Paolo Ungaro is also the head of an organization of the highest professional level with courteous, prepared and always available employees. Even on an economic point of view, comparing Ungaro's premiums with other brokers, savings are considerable.

---
We are based in Namibia, and operate a Cessna Grand Caravan there together with some Cessna 210s. Our general insurance policy give us full coverage for Africa only. Last July we tried to extend it to a world wide coverage, but we were unable to have it done. Eventually we were referred to Ungaro Srl by an italian friend and decided to give it a try. Within a week Mr Paolo Ungaro managed to secure us a world wide coverage at a very good rate. We think the service was excellent. Would recommend it to anyone operating GA aircrafts.
Years of activity
---
Insurers since 1947. Agents of Generali for over 10 years. Broker since 1982.
Companies
---
We only work with companies of primary importance, in Italy and abroad. Well introduced in the UK market. Correspondents and Coverholders of Lloyd's since 1991
Complaints
---
Our complaints registry is untouched. We have no memory of a client who has not found a satisfactory behavior. Rather, we try to meet the demands of customers beyond the sun contractual obligations. Those who try our service appreciates our modus operandi.